00

Days

00

Hours

00

Minutes

00

Seconds
The Project
 We're absolutely thrilled to present our first product collaboration with RedBar Group... a vibrant global community of watch collectors and horology enthusiasts! This special edition Doyle jacket will commemorate their 2022 Global Meetup in New York City. This is their first in-person Meetup since 2019, so it deserves some special treatment! 
Limited Edition
Production of this jacket is limited to exactly 222 units, and each piece will include a serialized certificate.
The jacket is crafted in Japanese Indigo/Black denim and features exclusive gradient print artwork inside. It's crafted from start to finish in Los Angeles.
Charitable Donation
$15 will be donated from every sale to Bailey House, a nonprofit that provides housing and supportive services to people living with HIV, AIDS, and other chronic illnesses.
About RedBar 
The RedBar Crew is a group of watch collectors and enthusiasts that meets regularly in NYC. Started by Adam Craniotes and Dr. Jeffrey Jacques after a chance encounter at a watch collector event, it quickly grew from a monthly drink and chat between the two of them to a weekly gathering of dozens of collectors. RedBar has now expanded to other cities and the #redbarcrew hashtag on Instagram is avidly followed by horology enthusiasts around the globe.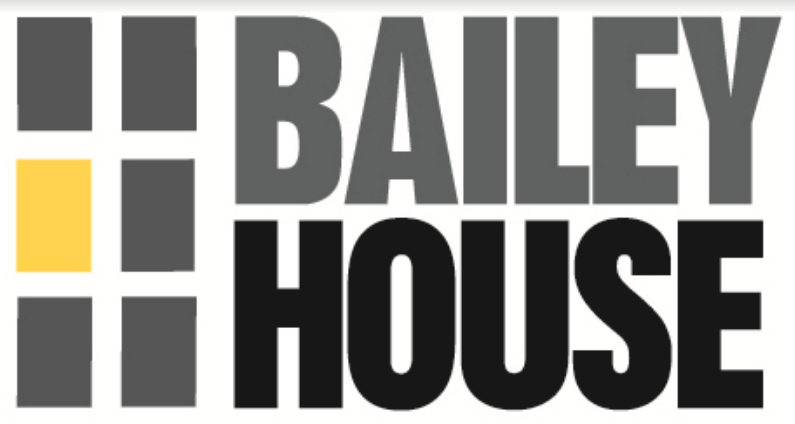 A Place To Call Home Since 1983.
Bailey House has been providing housing and supportive services for people living with HIV/AIDS and other chronic illness for more than three decades. We help people of all ages and backgrounds, including LGBTQ folks, veterans, and families, find homes and the support they need to get and stay healthy, and live a full life. Our portfolio of congregate and scatter site housing and wrap-around support services reaches thousands of New Yorkers in need each year.
Having a place to call home, having some stability in life, is the first step to managing HIV/AIDS and other chronic illnesses. By doing that, we can help men, women, and families get the care and support they need in a safe, secure setting. For the people who need it most, we can do no less.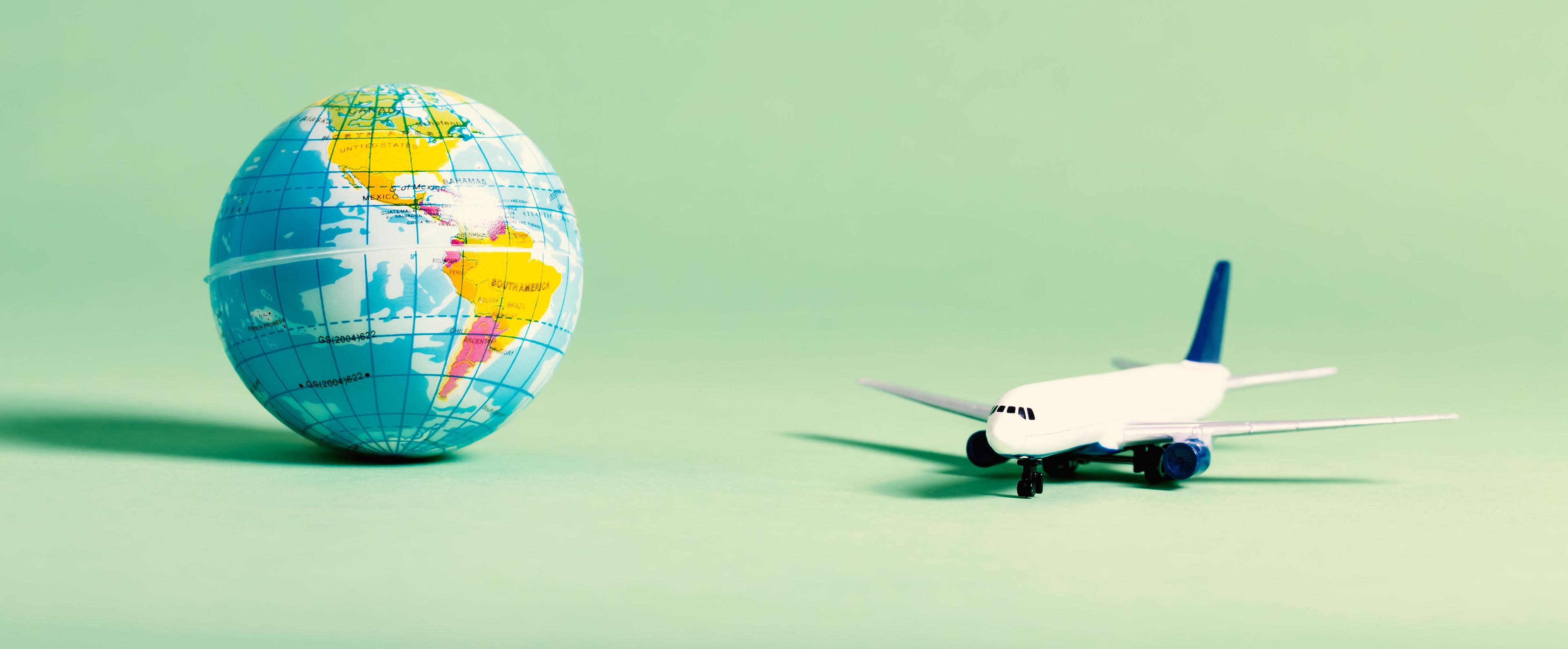 International Shipping is Available to all Destinations
Canada
Global First Class Mail: (4-10 working days): $20.00
Global Express Mail: (3-5 working days): $50.00
Europe
Global Priority Mail: (4-10 working days): $40.00
Global Express Mail: (3-5 working days): $50.00
Asia
Global Priority Mail: (4-10 working days): $40.00
Global Express Mail: (3-5 working days): $50.00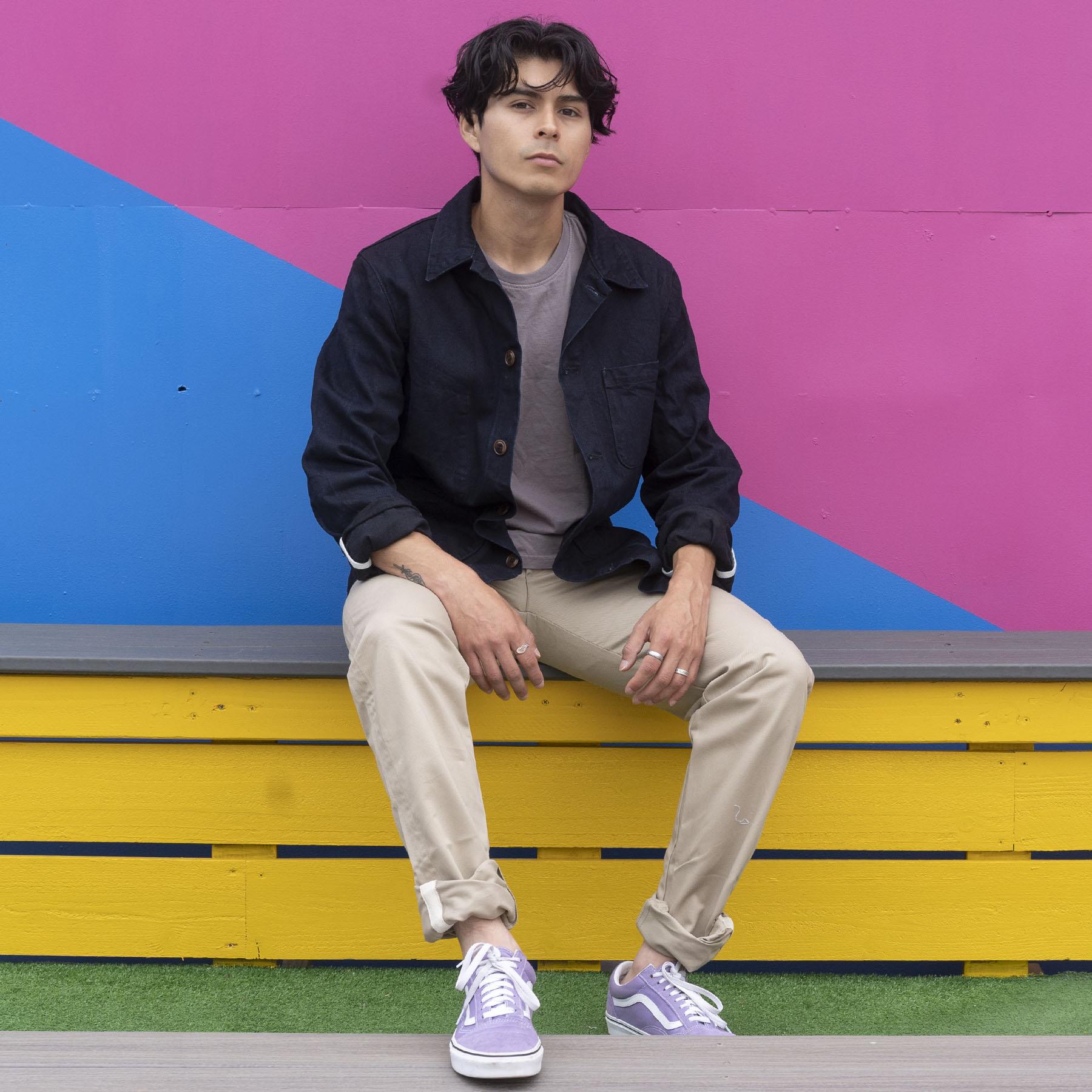 Doyle Jacket Design
The Doyle is a unisex jacket that looks great on everyone! Two open patch pockets sit at the hip. They're doubled against the body, allowing your hands to use them both from the side and from the top. A single exterior pocket and a long interior pocket sit on either side of the chest. 
The sleeves close with a functional single cuff, and can be unbuttoned and pushed up your forearms. The rear is single vented. This Doyle matches brilliantly to chinos, denim, and trousers. It's easy to care for, effortless to wear, and unmatched in its ratio of quality to price. It's fully machine washable. 
The Fabric
This piece is crafted in Japanese Indigo/Black denim. When the jacket is brand new, it appears to be jet black. But as its washed and worn, deep indigo tones will emerge, giving it a gorgeously subtle 2-tone patina that's unique to each individual piece. The denim is 100% cotton and wearable year-round. 
The Graphics
On the interior are two custom graphics. The left side features RedBar's motto (no snobs, all are welcome) placed over five iconic wristwatch models. The right side has our "drinky skull" character and the 2022 Meetup commemoration. Great booze is a feature of most RedBar events, so the drinky skull is always in good company!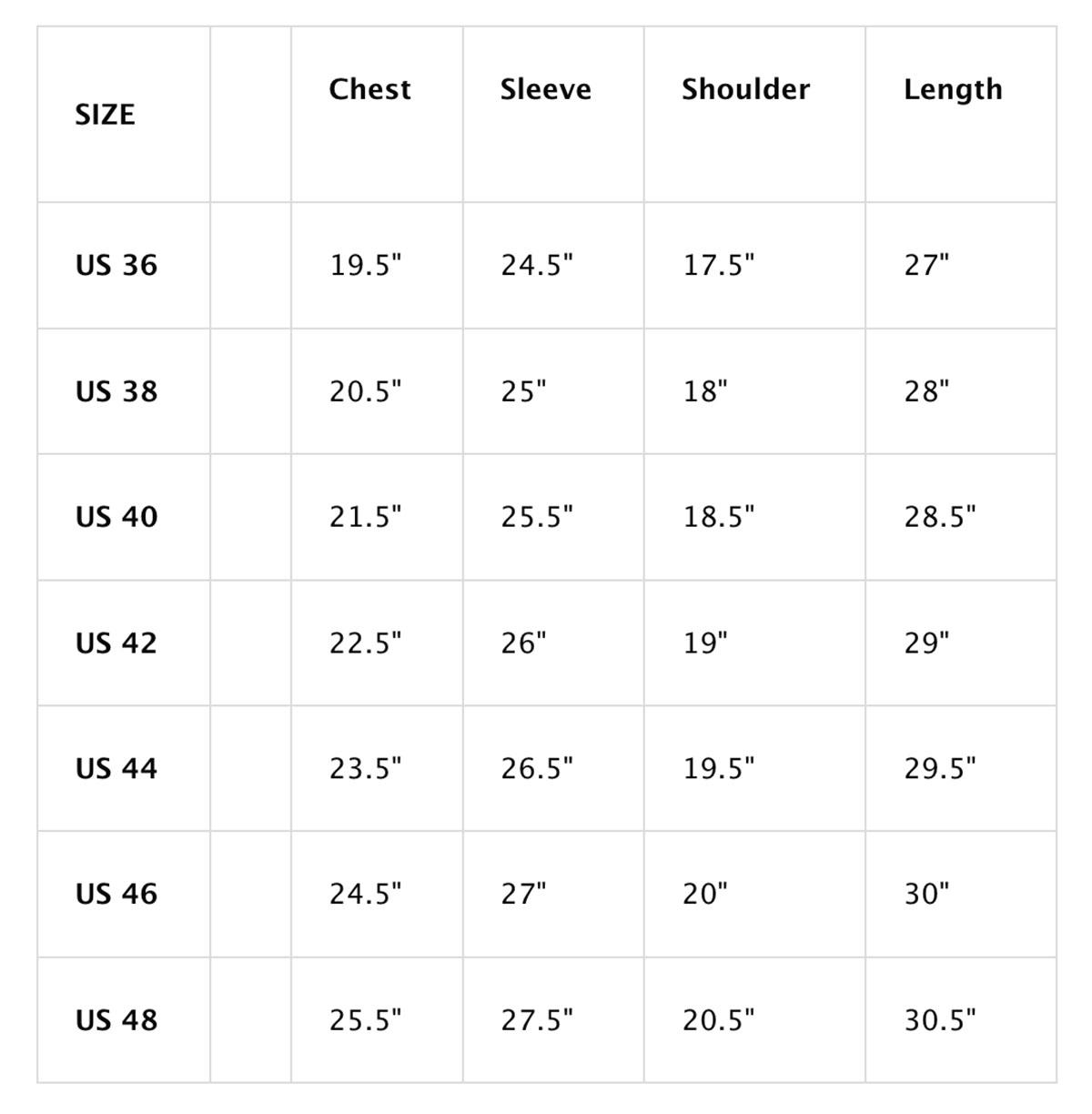 Measurements & Sizing
Please reference the video above to see exactly how we take our measurements. If you're new to our brand, then quickly measuring a jacket that fits you well is a great way to figure out your size. And feel free to use the chat function of our website or email custom@epauletbrand.com for assistance. 
Our sizing is in men's chest measurements. All dimensions are shown in inches. "Chest" is measured from one seam under the armpit to the other. "Shoulder" is measured from one shoulder seam to the other, on the rear of the shirt. "Sleeve" is measured from the shoulder seam to the end of the sleeve. "Length" is measured from the base of the collar (where it attaches to the shirt) to the bottom of the tail.
Video Measurement Guide
Here's a quick 3 minute video that shows exactly how we take our measurements. You can use any comparable garment to calculate your size in our Doyle jacket.
And of course, please feel free to reach out to custom@epauletbrand.com with any questions.