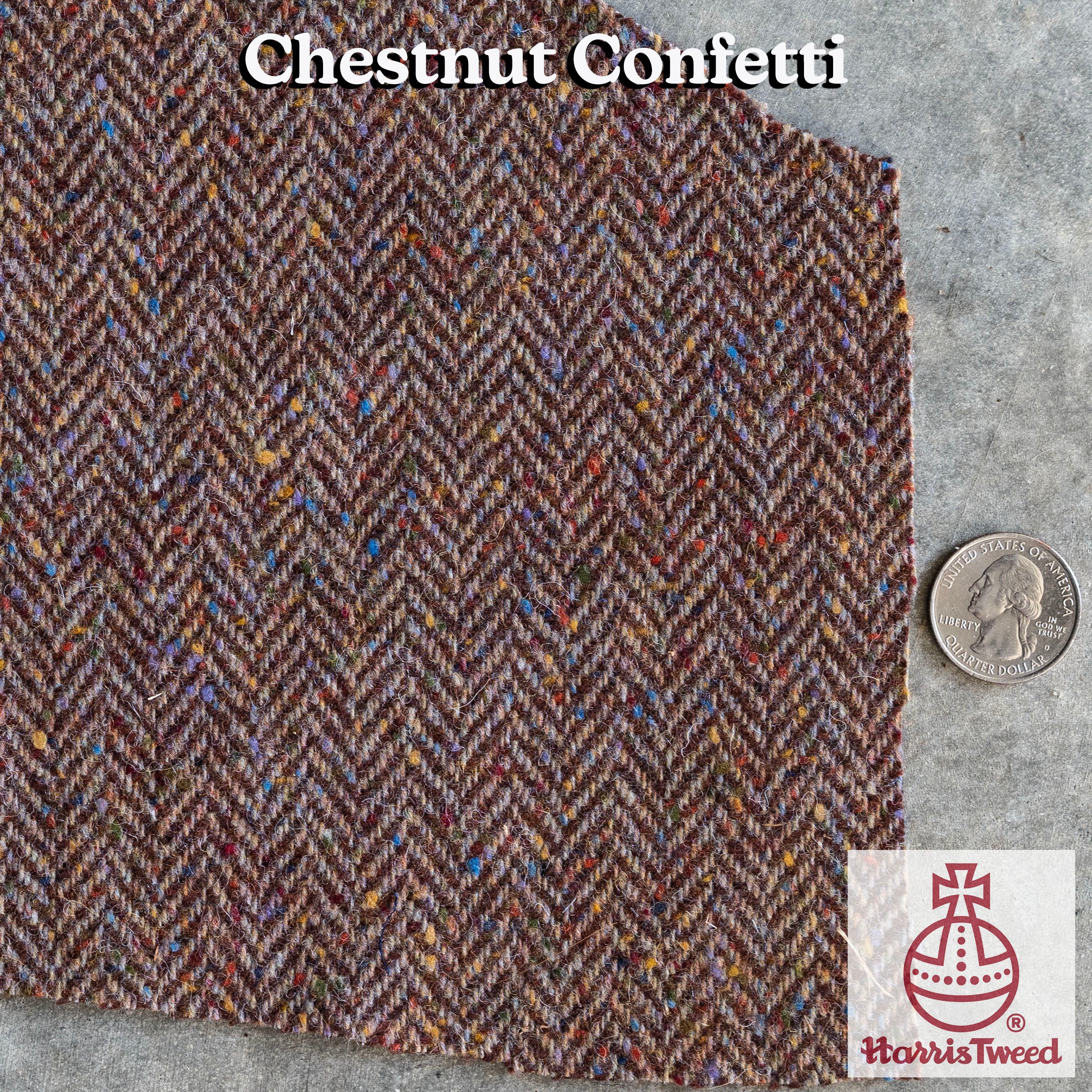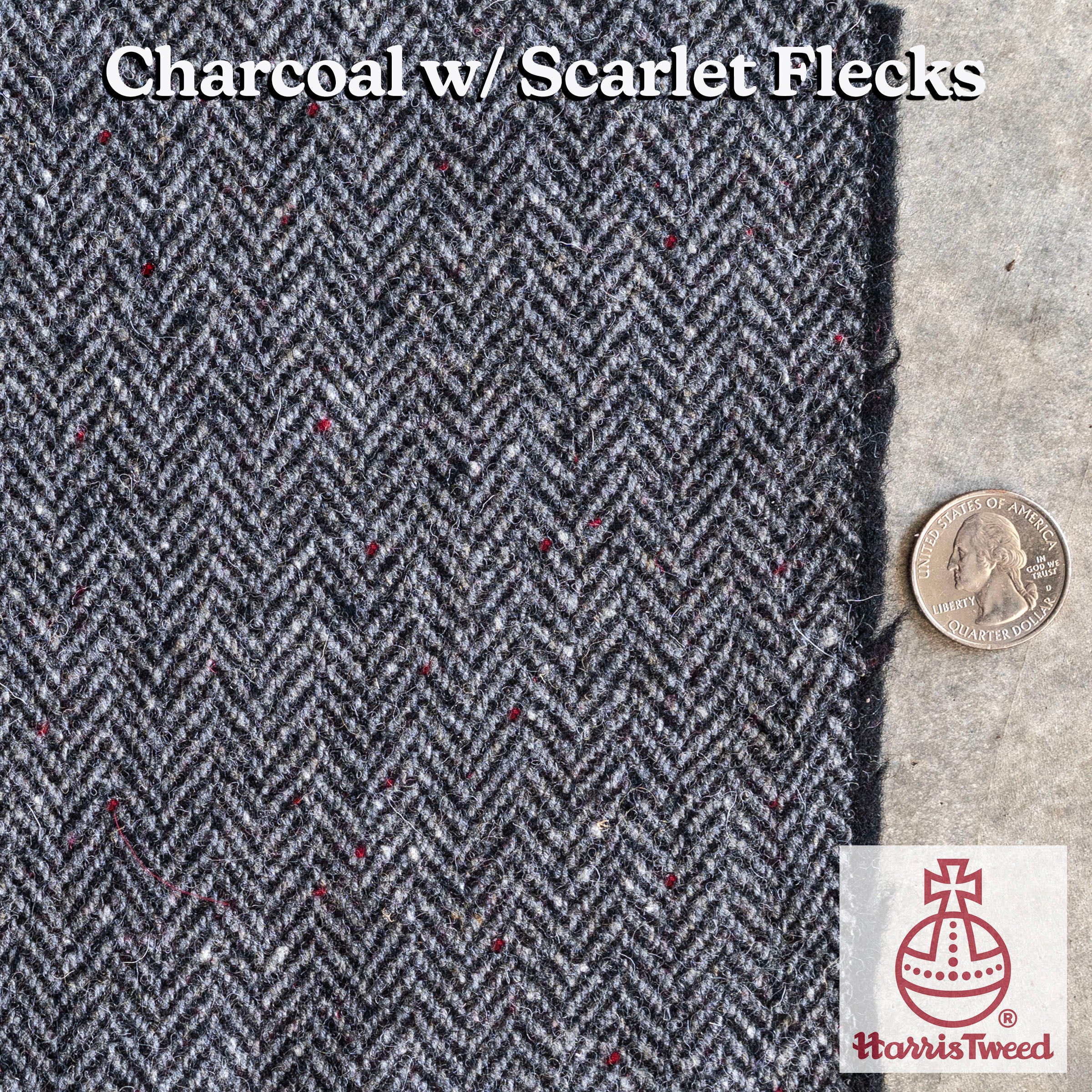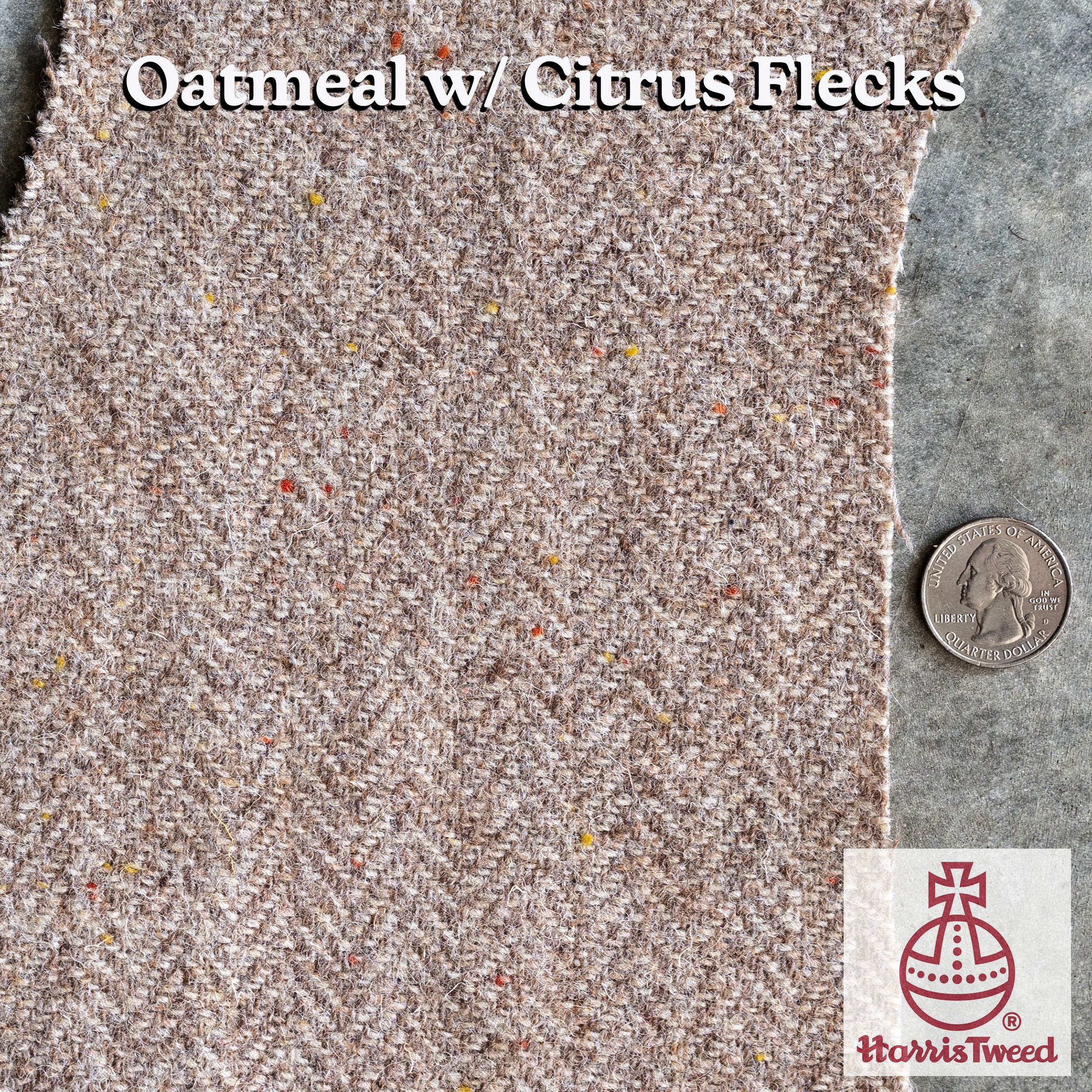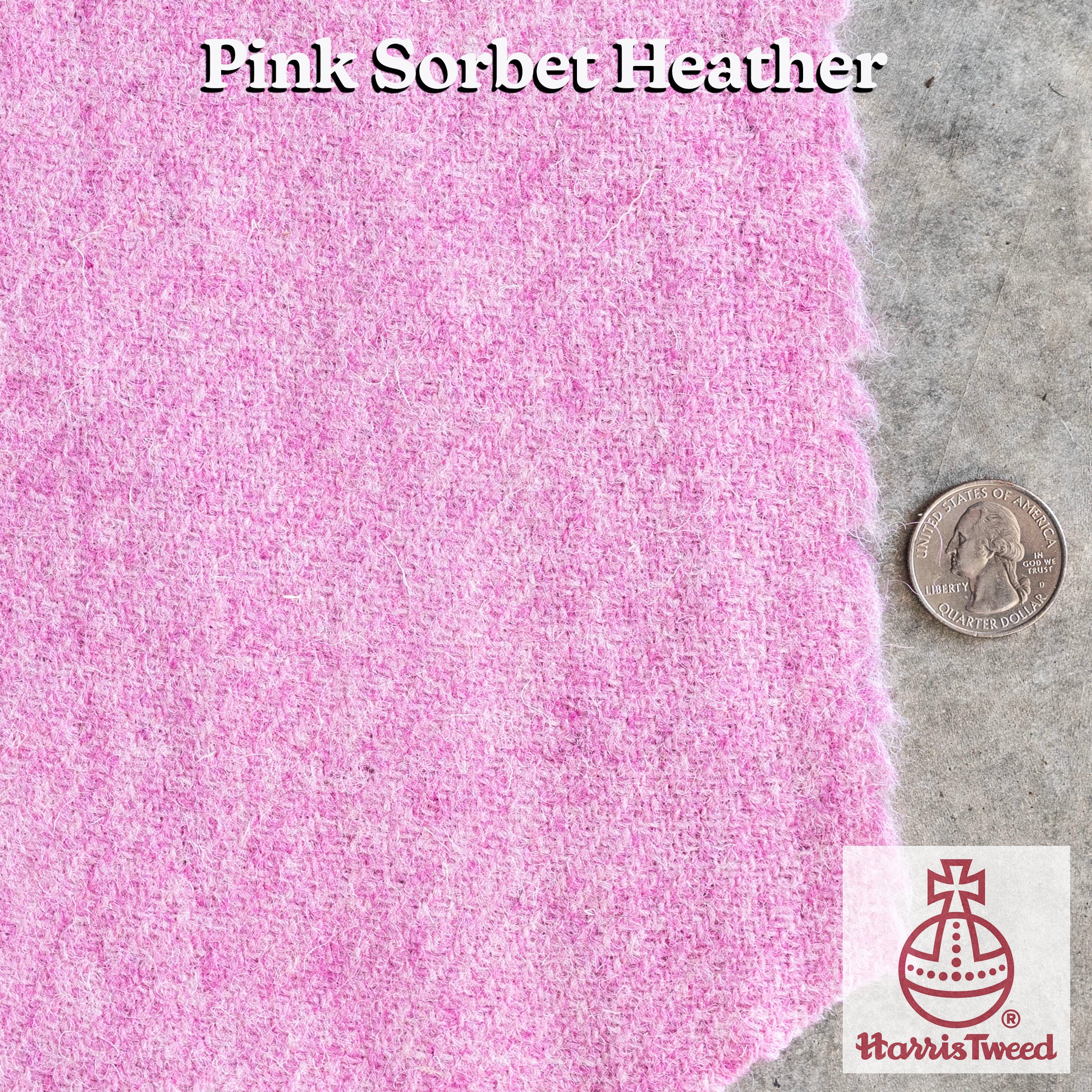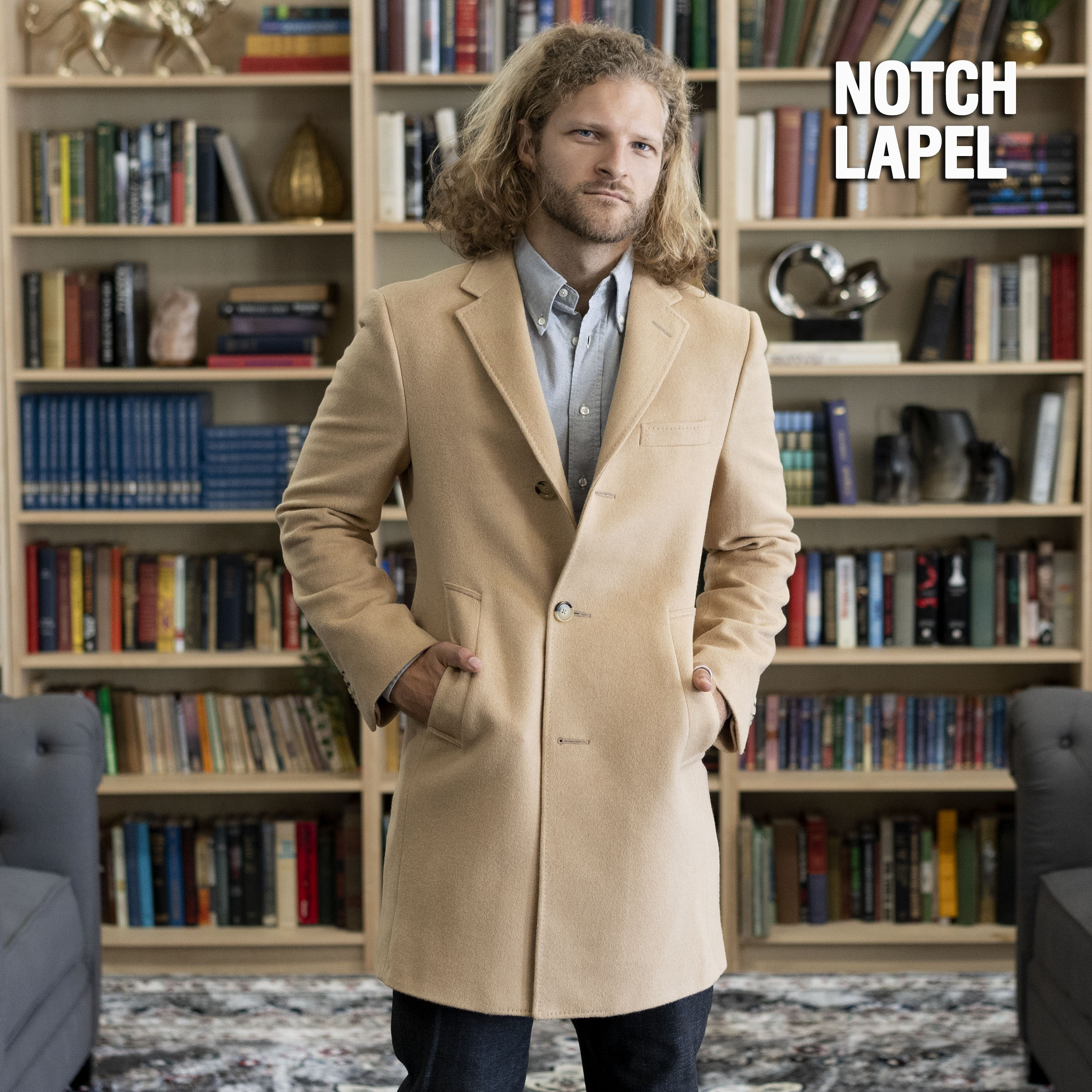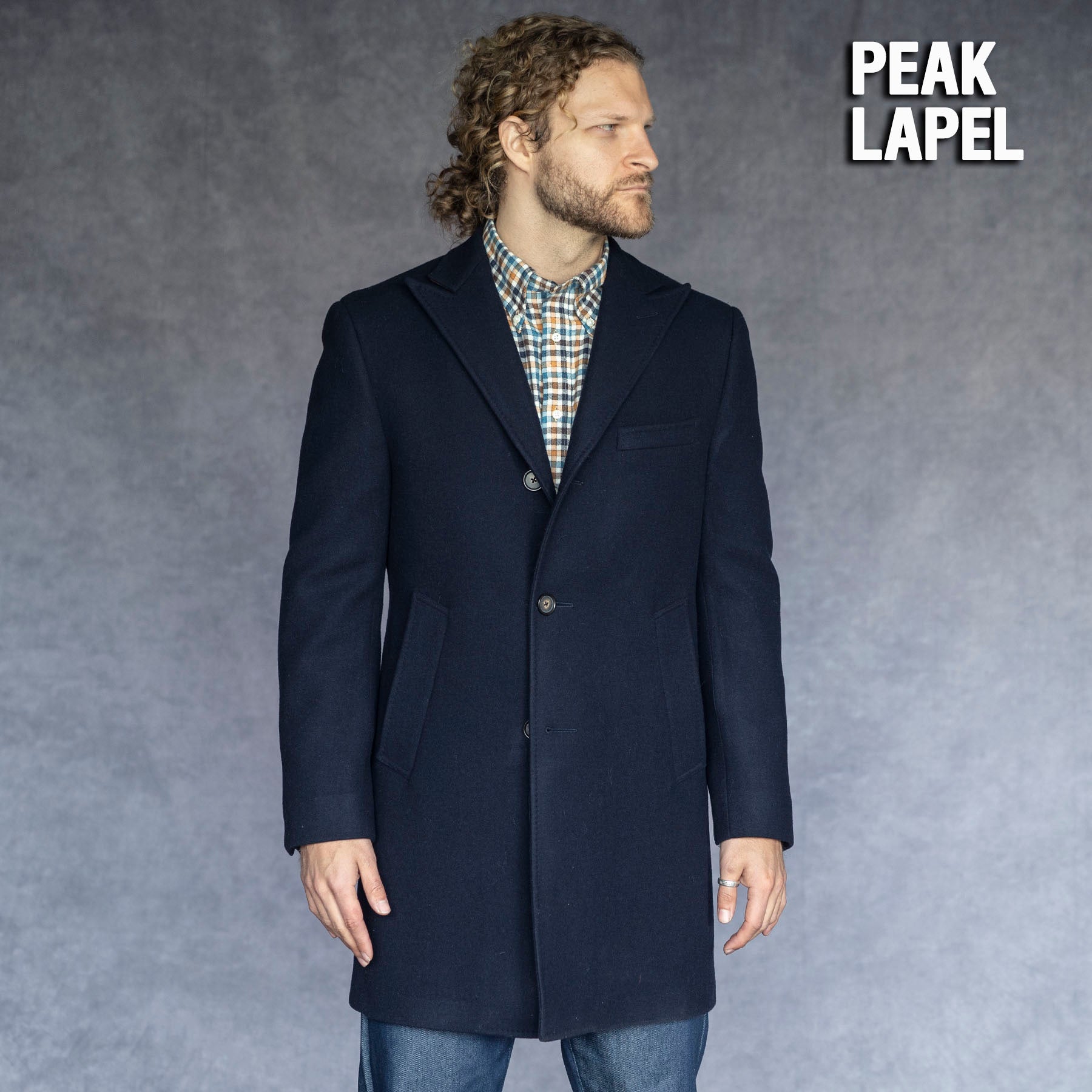 Custom Overcoats Harris Tweed Promotion
---
Crafted by Rochester Tailored Clothing at the historic Hickey Freeman factory, our exclusive Cal overcoat is formal enough to style over a three-piece suit, but versatile enough to be worn as a daily coat with jeans or chinos. 
For this promotion, we're offering a gorgeous collection of genuine 18oz Harris Tweeds. Hand-woven in the Outer Hebrides of Scotland, this heavyweight pure wool tweed is legendary for its strength, warmth, and complexity. Each one incredible details like intricate herringbone weaves, marled tonal yarns, and brilliant multicolored flecks. 
These Harris Tweeds are quite rare and available off-price. Order now for delivery before the proper beginning of Fall.. so you'll be able to wear them throughout the entire season. Stock is limited to approximately 8 to 12 garments per fabric, and once they're gone... they're gone for good! These are the kind of pieces that you'll own for decades. 
Check out the video below to see each fabric in HD. Scroll all the way down for styling details and full measurements. 
The Cal has a classic 3.75" lapel, a three button closure, breast welt pocket, a single-breasted covered button front, two side welt pockets, a fully lined interior, three interior pockets, and a single vented back. The sleeves are finished with three suiting buttons and can be easily shortened by a tailor if need be. Like our sportcoats, the shape is athletic and tailored, not tight and constrictive. 
The Cal is available with a notch lapel or a peak lapel. There's also an option for an extended length that adds an additional 8" to the body length for a more formal look. Sizing is on par with our sportcoats, and the shape is intended to accommodate a suiting-weight jacket or light sweater underneath. You can confidently order your typical size
Order terms
1. All sales are final. Each piece is cut to order.
2. Delivery is scheduled approximately 5-7 weeks from order placement. 
The Best Tailored Clothing in the USA
The Temple of Fine Tailoring
Rochester Tailored Clothing is based in the original Hickey Freeman factory in Rochester, New York. Dubbed "the Temple of Fine Tailoring," this storied facility has operated for over 120 years and boasts a peerless team of skilled craftspeople. 

Since 2020, RTC has been our exclusive partner for custom suiting, trousers, and casual jackets. Together, we offer a stellar product at a very competitive price. You'll be delighted with your custom pieces!
All Sizes for All Bodies
We offer multiple in-house fits for both our jackets and trousers. Additionally, most of the dimensions can be adjusted as needed to give you a truly custom fit.
Click here to view the full size charts and specs for all of our custom shapes

We have the ability to properly fit any body dimensions that you require. Regardless of your height, weight, physique, and perferred fit... we'll make it happen!


Design it Yourself
Each of our custom garments are fully customizable through a range of dimensions.
Each piece can vary in length and overall size. Buttons, liners, and taping are all up to you. Pocket layouts and sleeve finishes are available on sportcoats and suit jackets.
If you need assistance at any time in the process, use the chat function of our site for a quick answer at most times, or send an email to eva@epauletbrand.com.
Cal Overcoat
Size
Chest

Shoulder

Sleeve

Length

34
18.5"
17.25"
24.5"
34.5"
36
19.5"

17.75"

25"
35"
38
20.5"
18.25"
25.5"
35.5"
40
21.5"
18.75"
26"
36"
42
22.5"
19.25"
26.5"
36.5"
44
23.5"
19.75"
27"
37"
46
24.5"

20.25"

27.5"
37.5"
This product has no reviews yet.