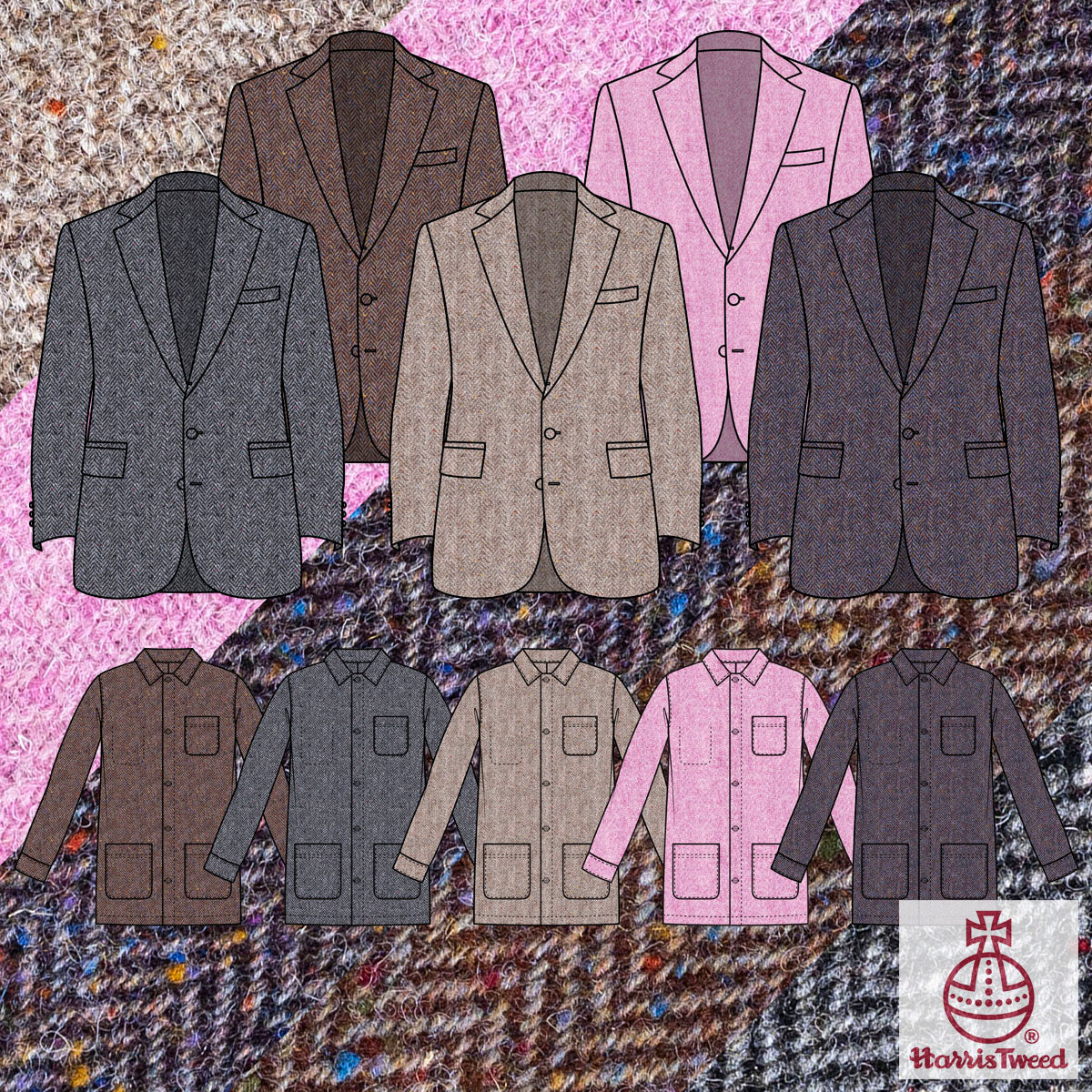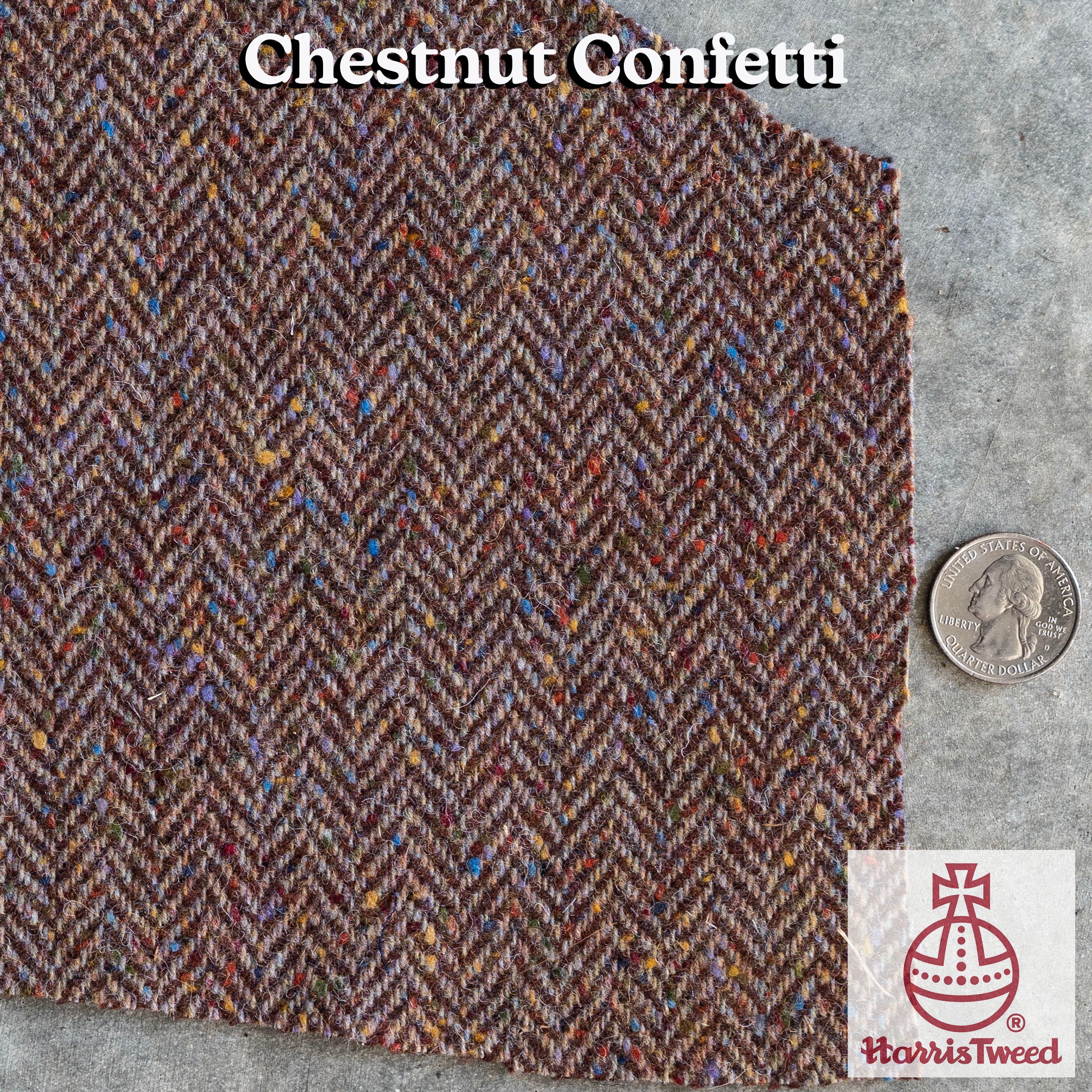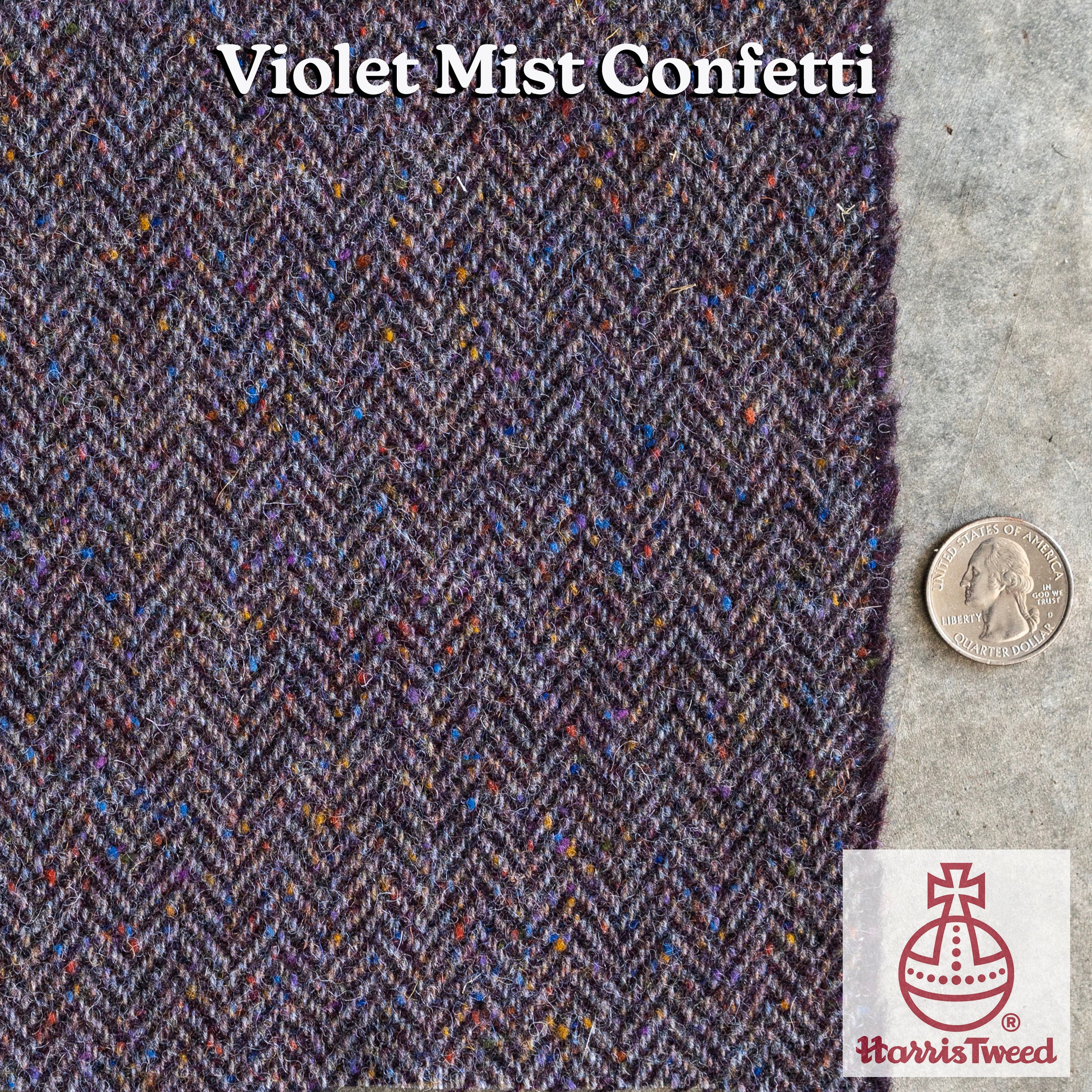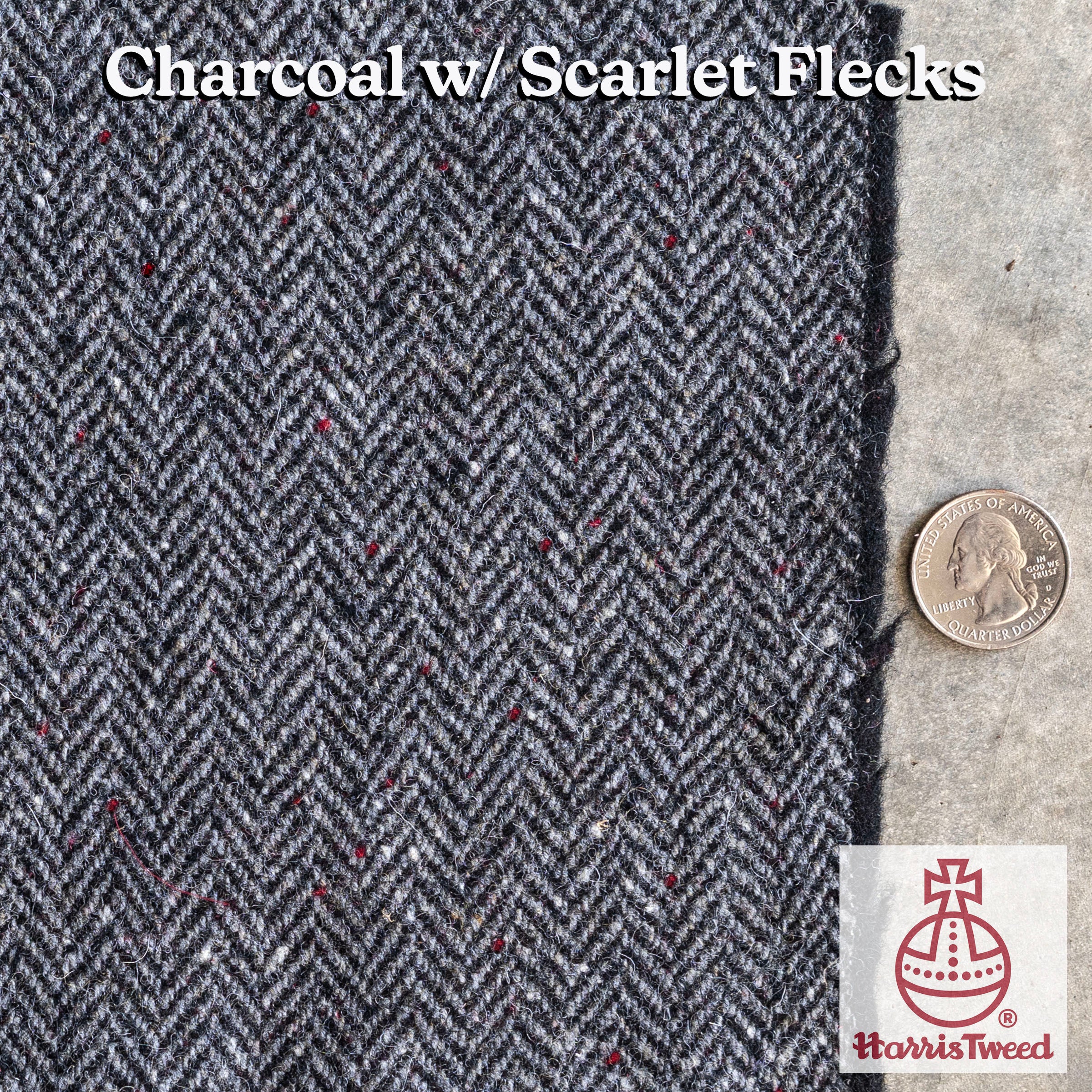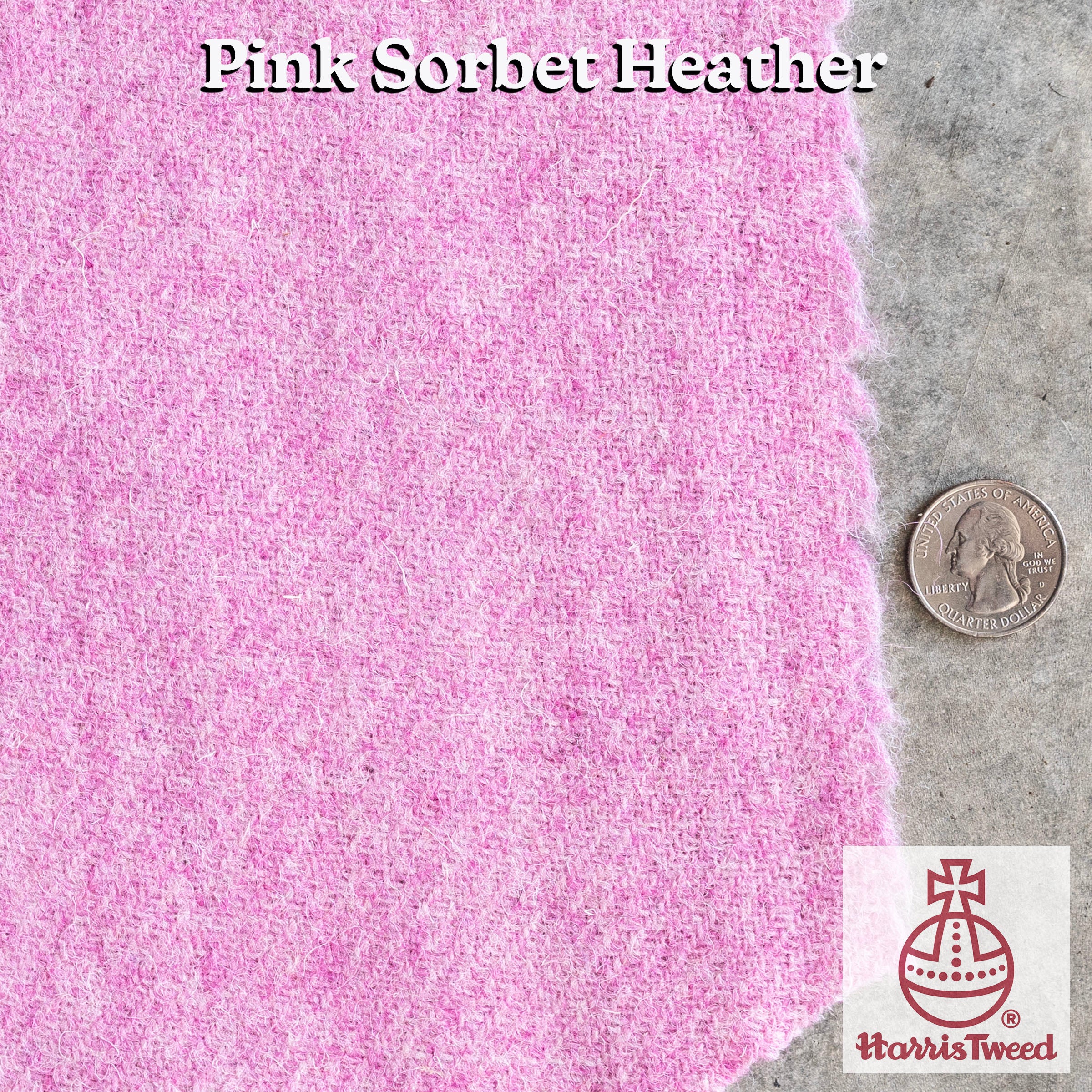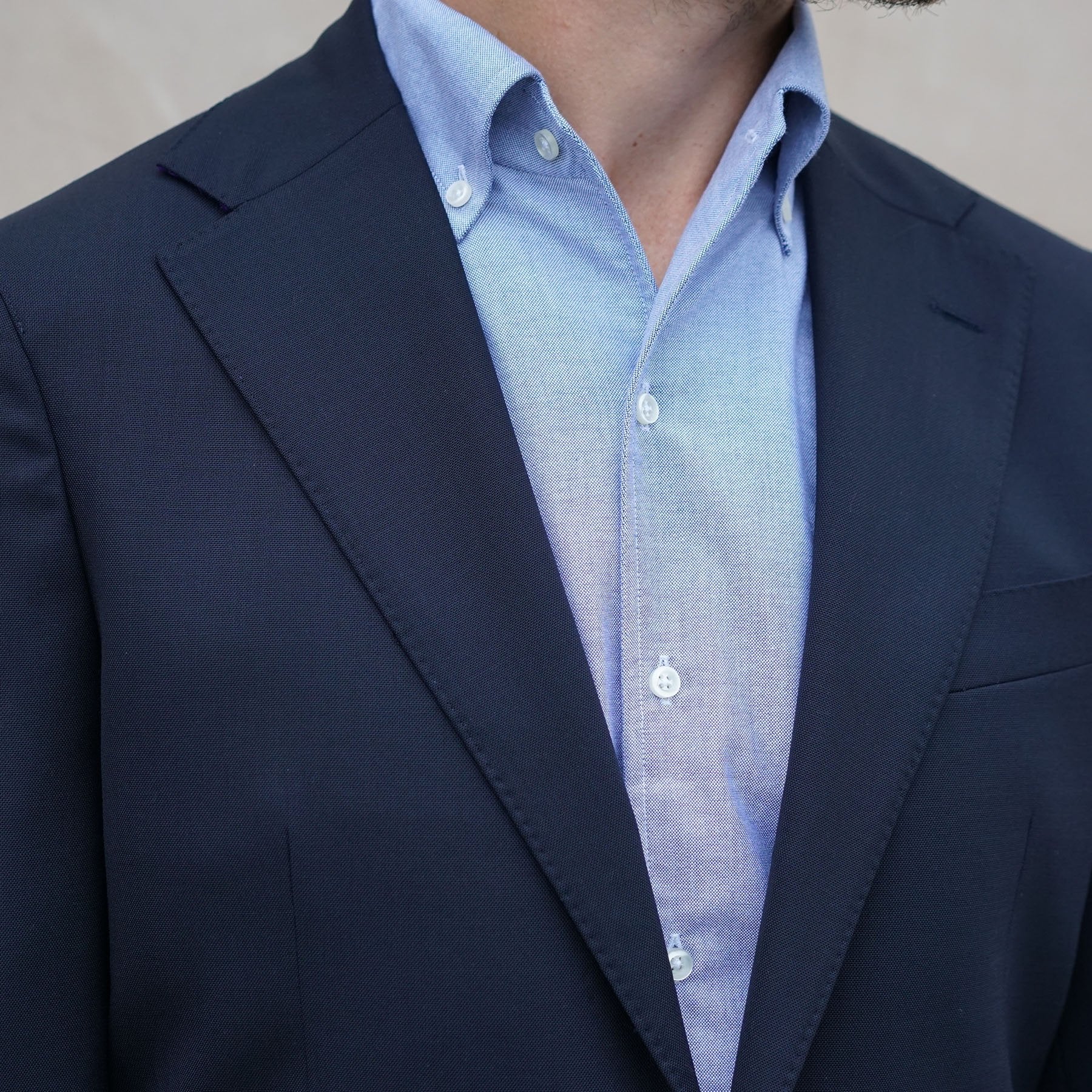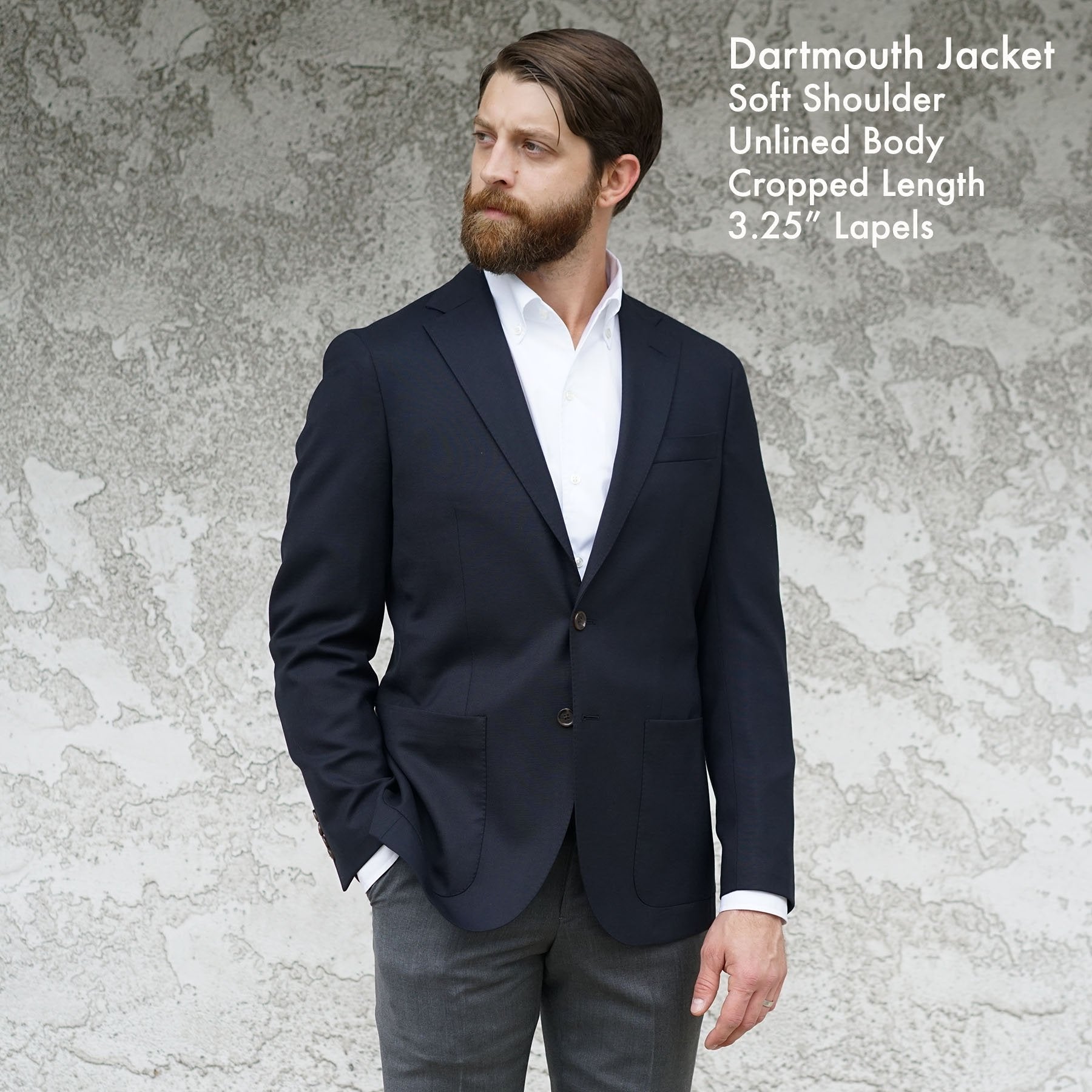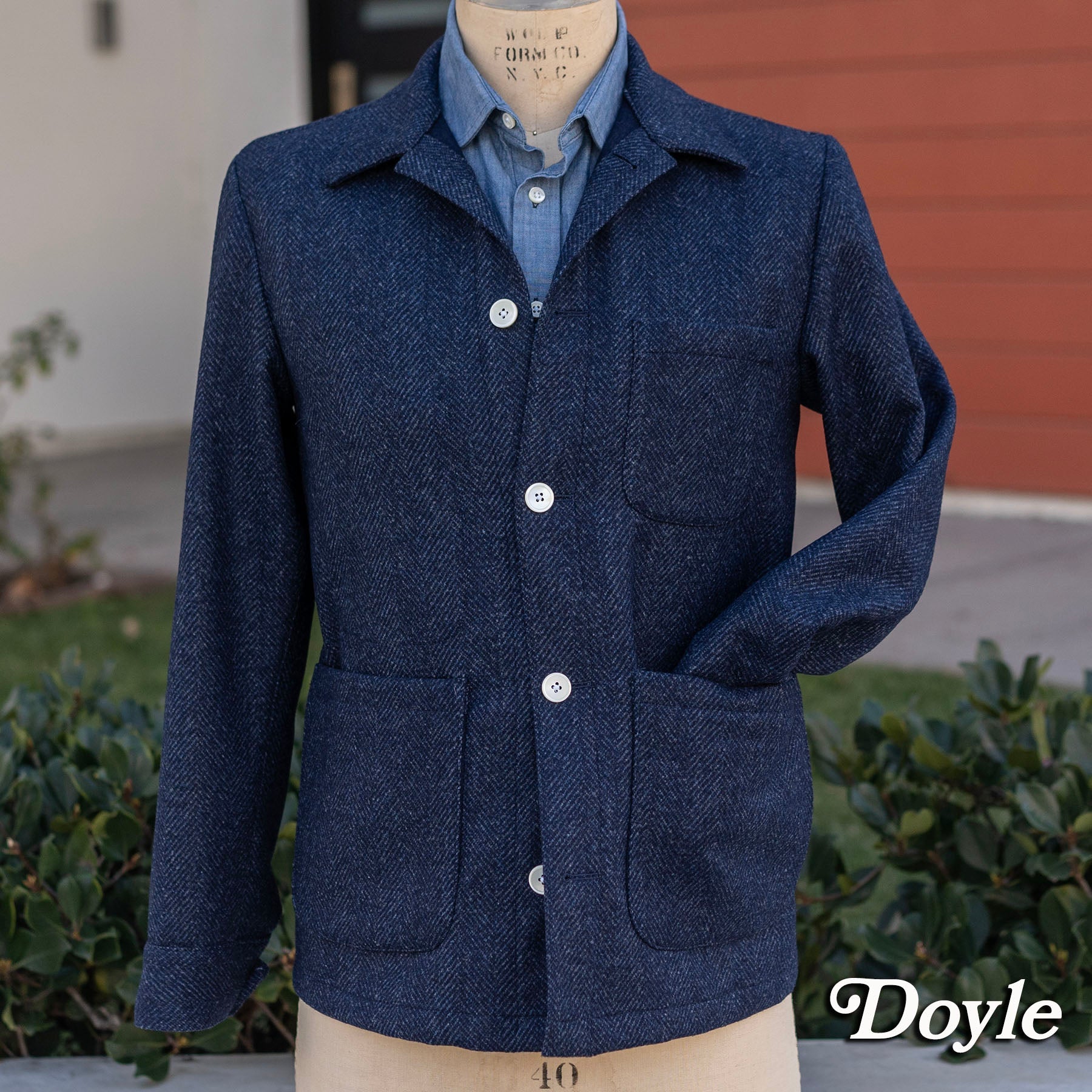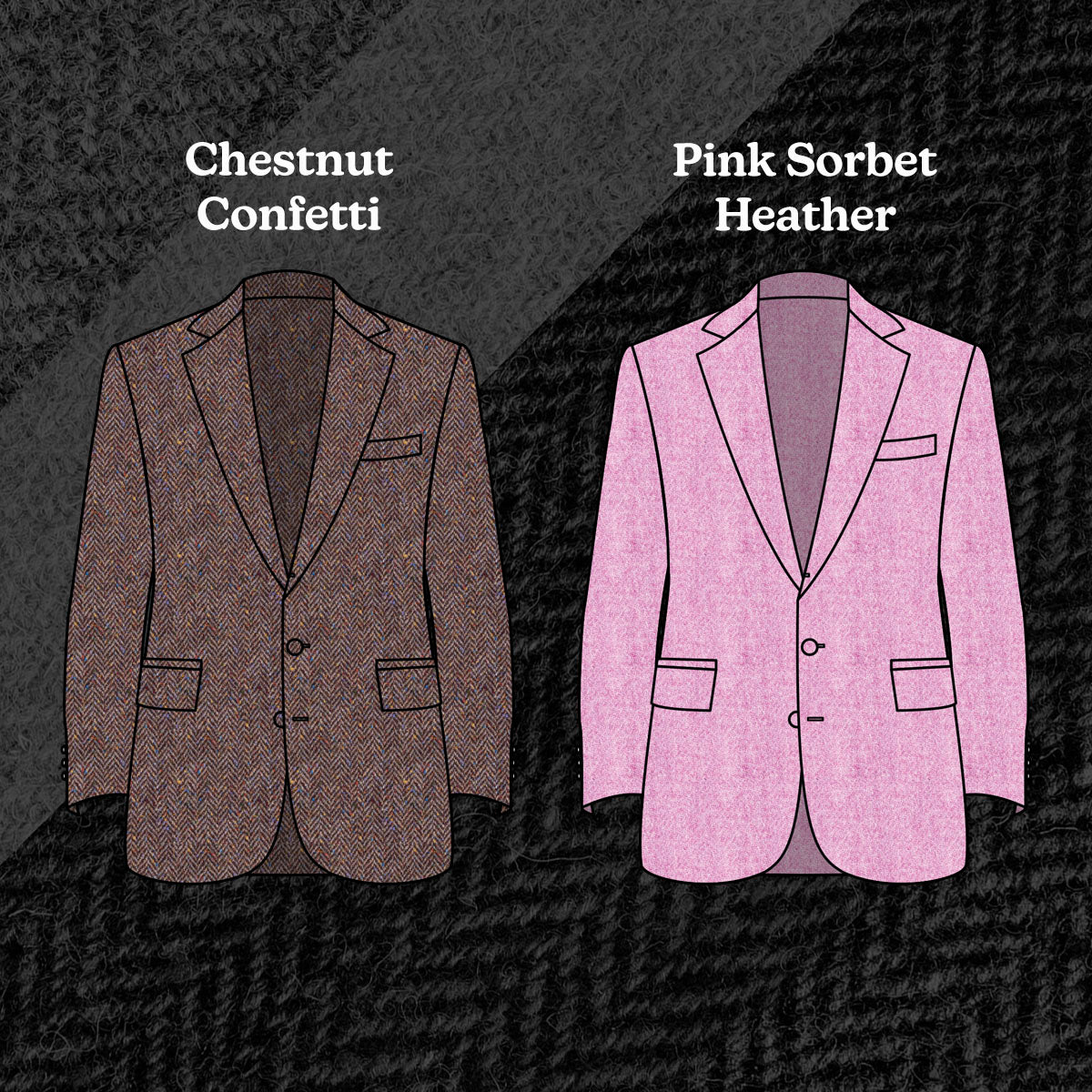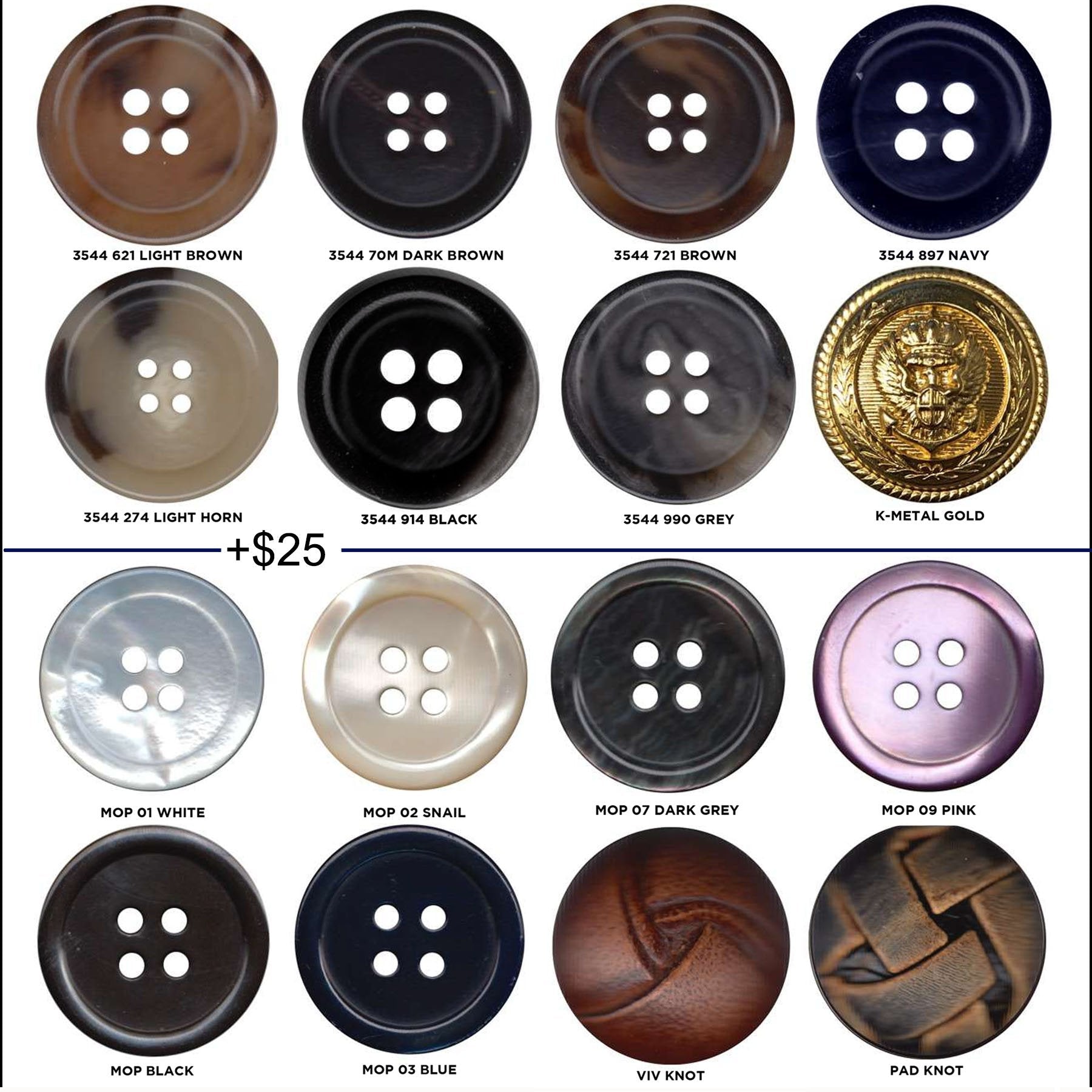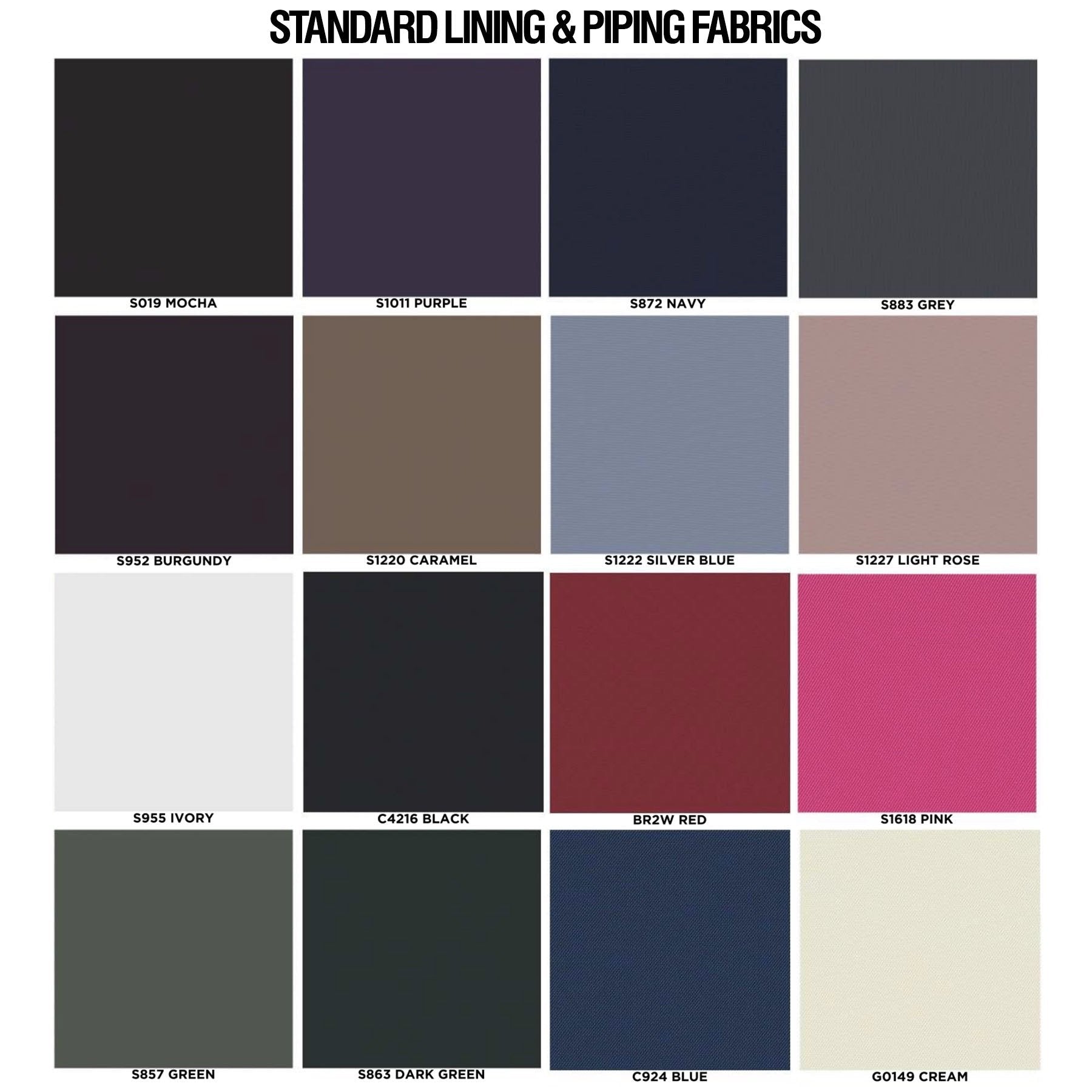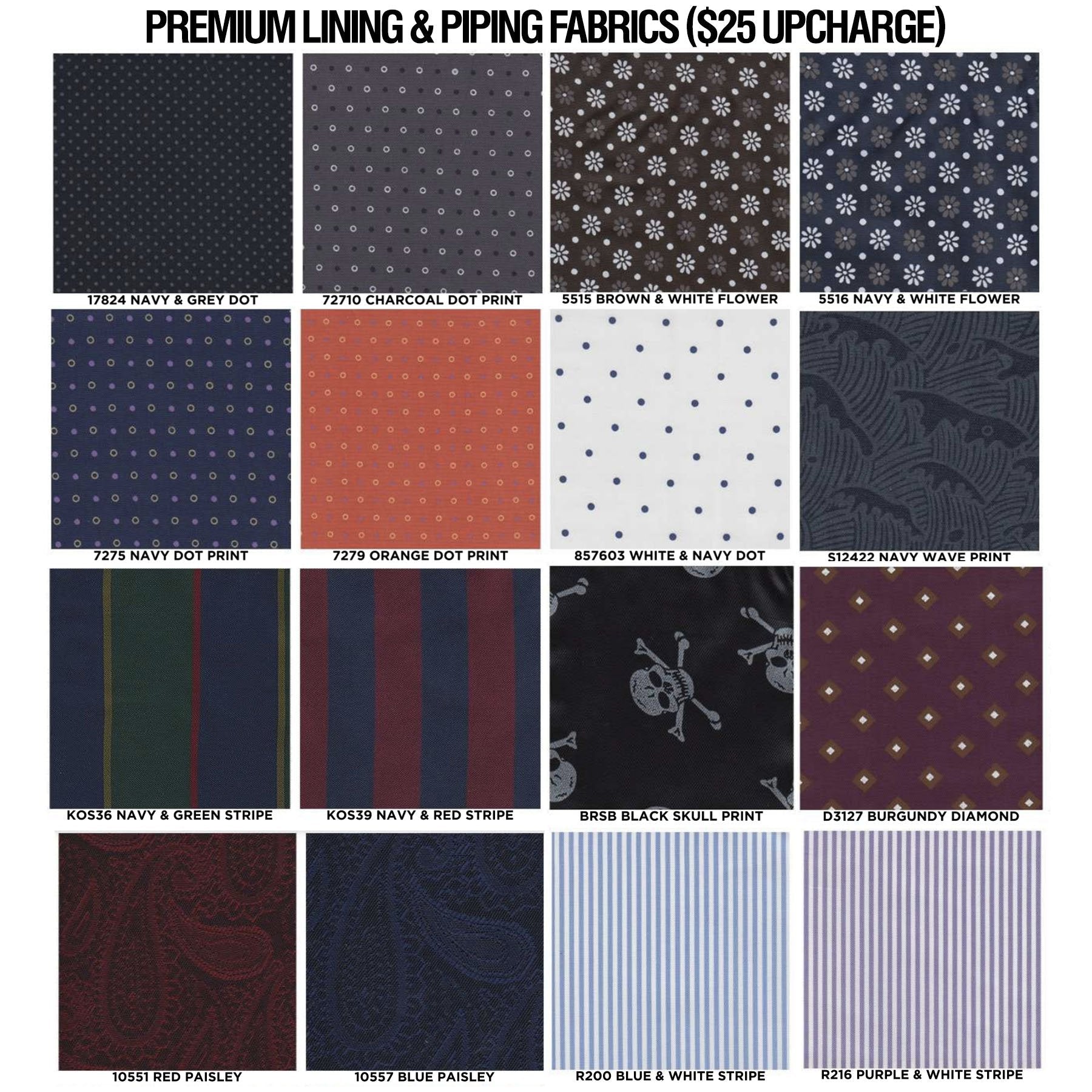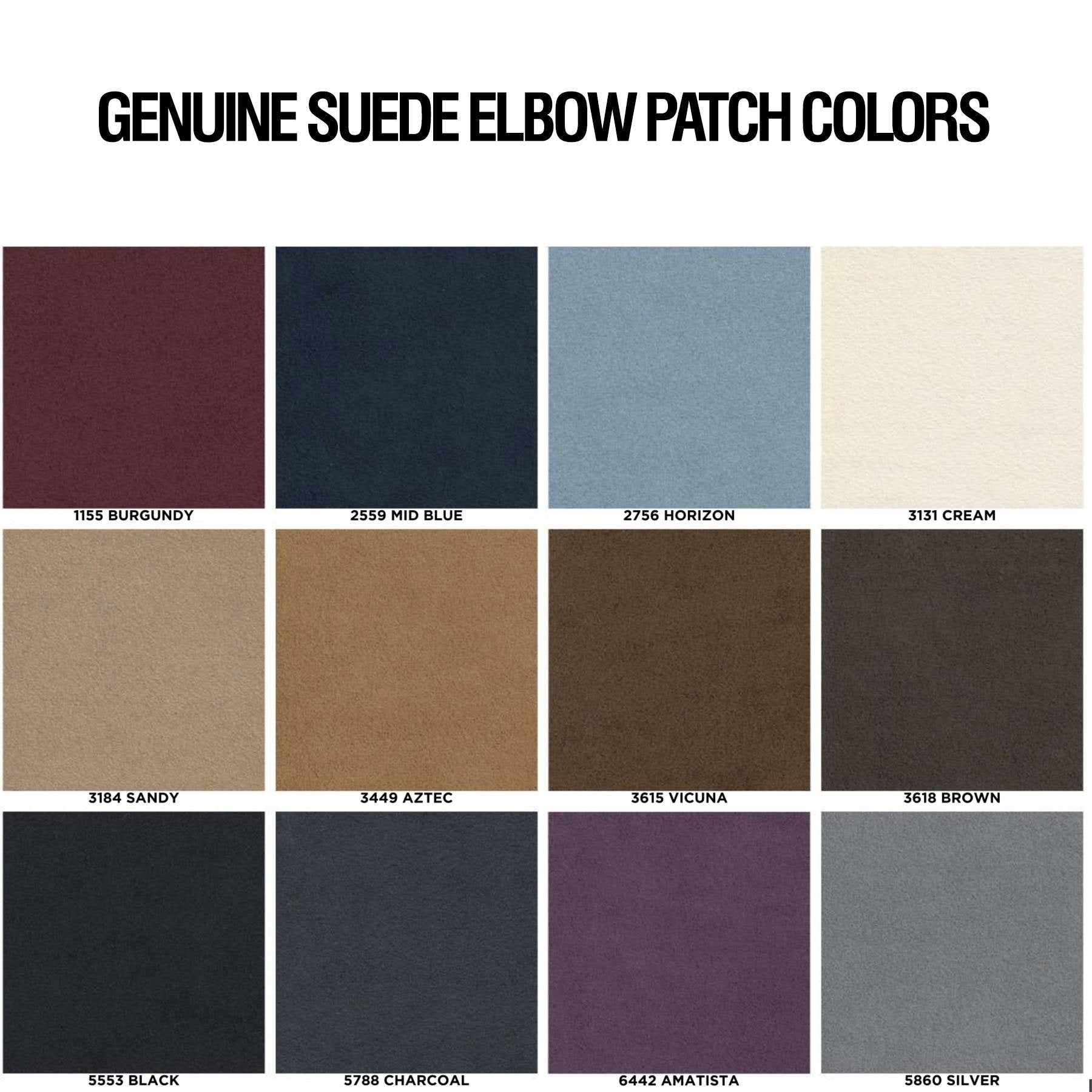 Custom Suits, Sportcoats, Doyles & Field Jackets Harris Tweed Promotion
---
For this promotion, we're offering a gorgeous collection of genuine 18oz Harris Tweeds. Hand-woven in the Outer Hebrides of Scotland, this heavyweight pure wool tweed is legendary for its strength, warmth, and complexity. Each one incredible details like intricate herringbone weaves, marled tonal yarns, and brilliant multicolored flecks. 
These Harris Tweeds are quite rare and available off-price. Order now for delivery before the proper beginning of Fall.. so you'll be able to wear them throughout the entire season. Stock is limited to approximately 8 to 12 garments per fabric, and once they're gone... they're gone for good! These are the kind of pieces that you'll own for decades. 
Check out the video below to see each fabric in HD. Scroll all the way down for styling details and full measurements. 
To order, choose your shape from the first dropdown, and then hit the corresponding radio button to customize your garment. 
Rochester Tailored Clothing is based in the original Hickey Freeman factory in Rochester, New York. Dubbed "the Temple of Fine Tailoring," this storied facility has operated for over 120 years and boasts a peerless team of skilled craftspeople. 
CLICK HERE to view our full size charts and descriptions on all our jacket & trouser models.
Body Length & Sleeve Length: Order our standard, or select length from dropdown menu. Sleeve length can be specified at a specific sleeve inseam (down to a half inch measurement) in our Additional Comments box. 
Pockets: Welt or open patch breast pockets. Inset with flap, open patch, or open patch with flap hip pockets.
Lining: The shoulders will be lined with your choice of fabric. The body is unlined and finished. 
Buttons & Sleeve Finish: Choose from a lineup of horn resin buttons, metal buttons, or genuine mother-of-pearl buttons. Sleeves can be unfinished, partially finished, or functional (Surgeon's Cuffs)
Waist: Our standard shape generally works for a Drop 5 to Drop 7. So if you wear a size 40 jacket, the waist should taper well from a 33 to a 35 pant. If you require more or less room in the waist, please specify in full inch increments in Additional Comments.
If you're new to Epaulet altogether, feel free to reach out to us for assistance. We're very experienced with fitting customers remotely.
---
Order terms
1. All sales are final. Each piece is cut to order.
2. Delivery is scheduled approximately 6-8 weeks from order placement. 
3. Fabric availability can change on a daily basis. After you place your order, we'll immediately submit it with RTC. If the fabric is unavailable, you will be notified within a few working days.