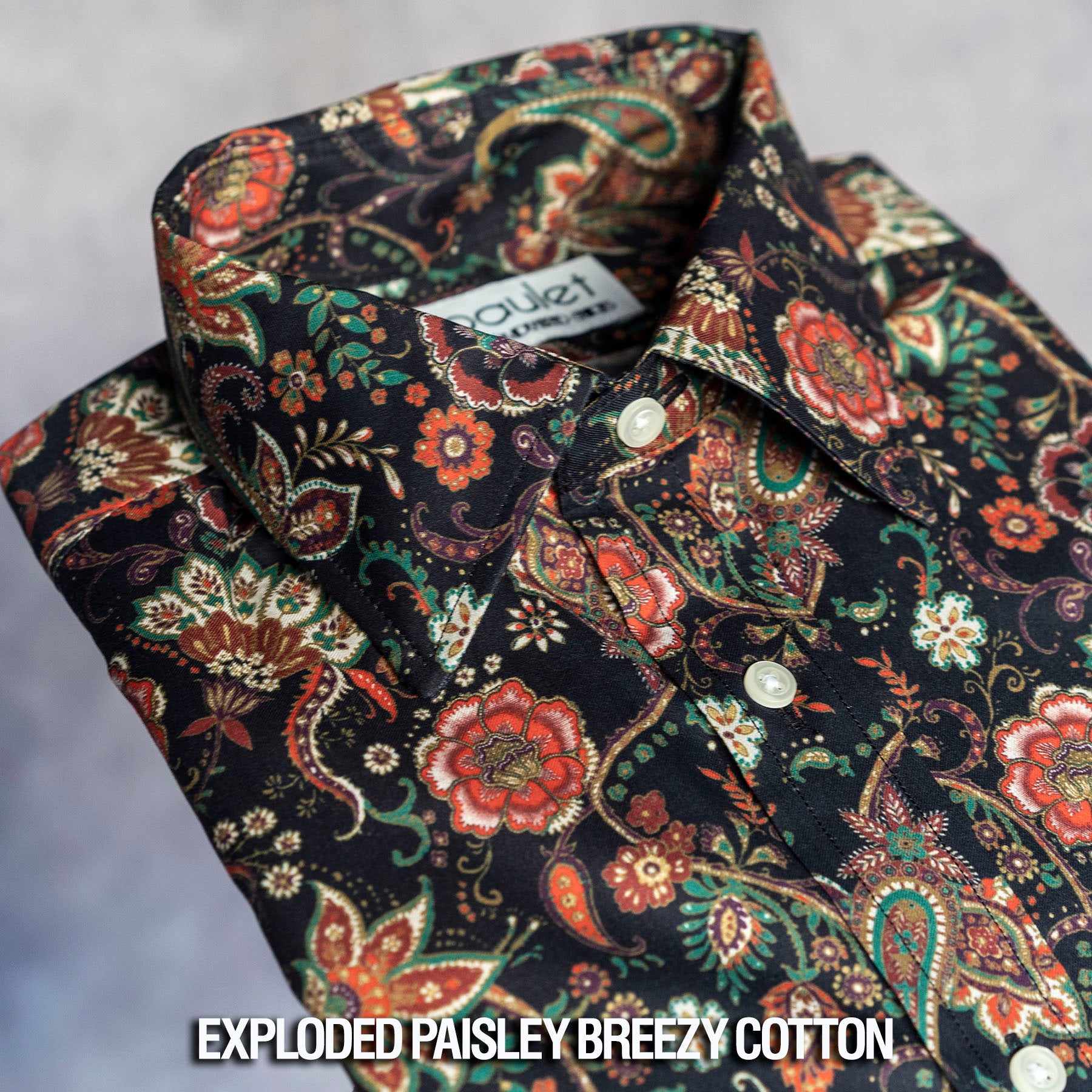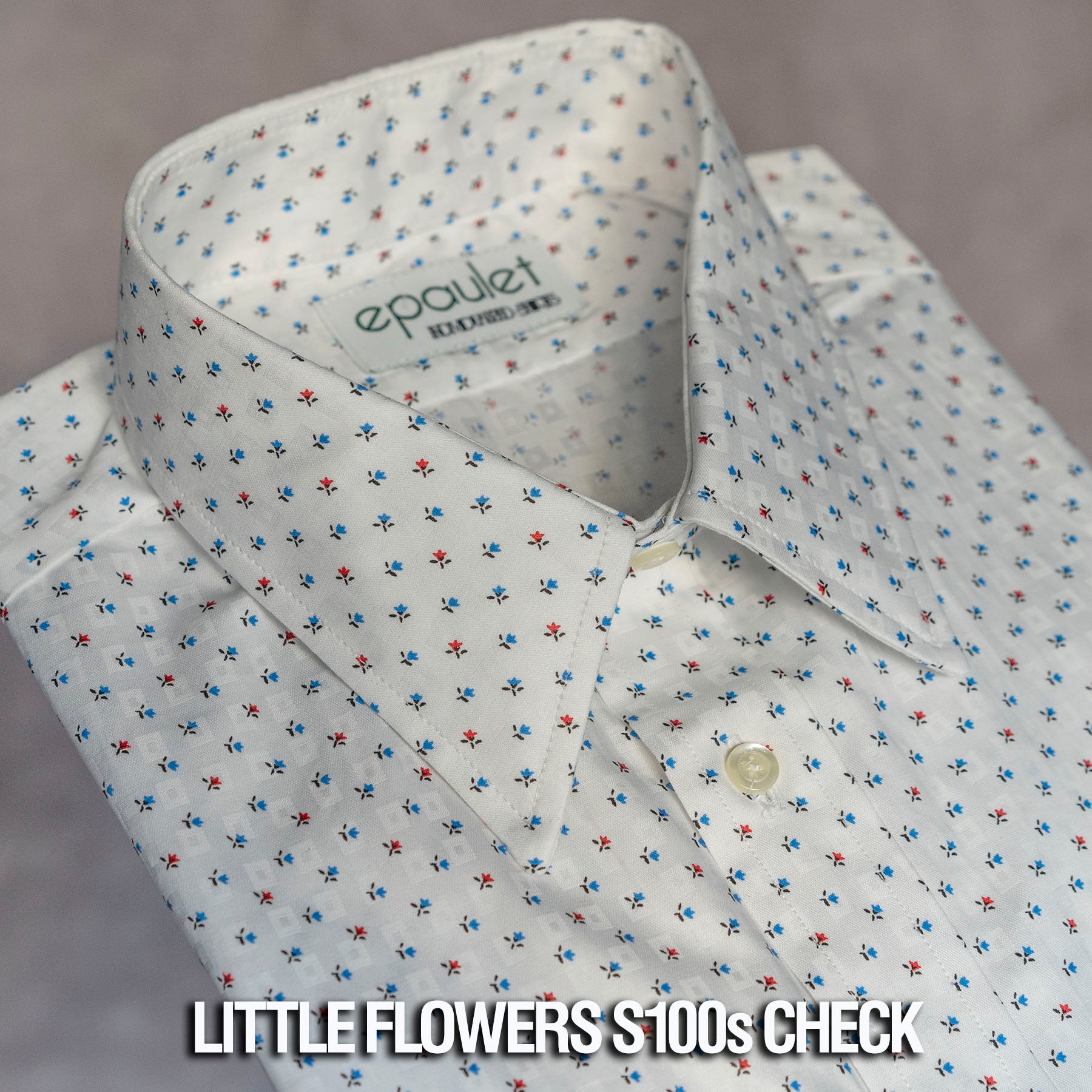 Custom Shirting Kaleidoscope Colors Linens, Blends, & Novelties
---
Welcome to our collaborative Epaulet x Individualized Made To Order Shirting program! After you select your fabric, you may customize a variety of style options and sizing variables, ultimately creating a one-of-a-kind piece. Your bespoke shirt will be crafted for you in the USA and shipped within 4 to 6 weeks. Please note that all sales on custom items are final. 
Right in time for the height of Summer, we have this eye-popping capsule of colorful linens, linen blends, poplins, and prints. Each one has a soft hand and light, breezy feel.
The best custom shirts in the USA
Crafted by Individualized Shirts
Since 2010, we've produced our custom orders with Individualized Shirts in Perth Amboy, New Jersey. To date, we've sold over 8,000 shirts to thousands of clients. You're in excellent hands!

As the premiere custom factory in the United States, Individualized offers an stunning fabric assortment and highly skilled, union craftsmanship.

Thouugh our long-standing partnership with this excellent factory, we're able to offer our own in-house fit and a constantly updated selection of exclusive fabrics.
All Sizes for All Bodies
If you own and enjoy other Epaulet garments, then chances are that our in-house custom fit will work for you. Scroll down for full measurements and a video measurement guide.

We have the ability to properly fit any body dimensions that you require. Regardless of your height, weight, physique, and perferred shirt fit... we'll make it happen!

Choose "Order Now and Hold for Sizing Consultation." You can buy and design your shirt now. We'll follow up to personally size you for it.
Design it Yourself
After you select your fabric, you can choose to use our in-house Epaulet fit, customize that in-house fit, or create a totally personalized shape.
From there, you can design your shirt with our gorgegous selection of collars, cuffs, pockets, and buttons. Scroll down to see all of the options.

If you need assistance, feel free to use the chat function of the website or email custom@epauletbrand.com for help. Our fabric selection is constantly changing, so don't wait too long if something catches your eye!
Epaulet Standard Fit Shirt
Size

Chest

Shoulder

Sleeve From




Shoulder

Sleeve From




Center Back

Length

Collar

XSmall
19"
16.5"
24.5"
32.75
28.5"
14.5"
Small
20"
17"
25"
33.5
28.5"

15"

Medium
21"
17.5"
25.5"
34.25
29.5"
15.5"
Large
22"
18"
26"
36
30.5"

16"

XLarge
23"
18.5"
26.5"
35.75
31.5"

16.5"

XXLarge
24"
19"
27"
36.5
31.5"
17"
How to take your own measurements
This product has no reviews yet.